I want to protect your skin
Must Have item "VALL"
you always want to own
​
My skin needs rest too! Before a date, before an interview, when traveling,
during exercise, before taking a selfie, in the afternoon when oily occurs a lot!
Makes my skin soft, exposed to the outside anytime, anywhere!
Essentials for skin that can be easily managed with VALL!
Stop using oil paper (oil paper) that is difficult to use!
It's a compact size, so it's in your pocket. It's in your bag.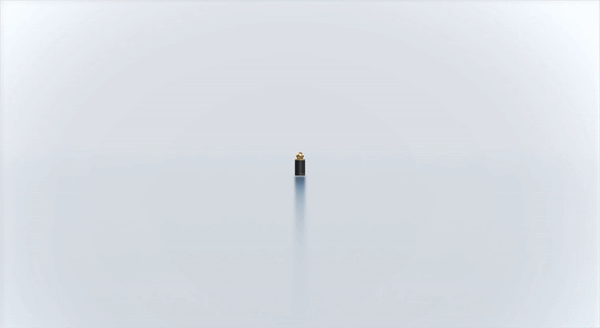 A must-have item to protect your skin and make it shine-free




How do you care for oily skin?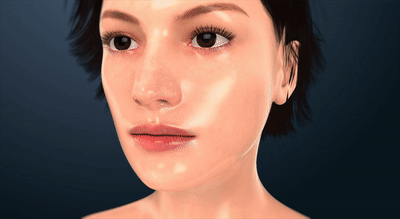 Makeup stays all day! Bye-bye unnecessary oil and sebum!
Use before applying makeup.
​
It improves makeup application and helps your makeup last longer by removing unnecessary oil and sebum from your pores that did not get removed after cleansing.
A natural volcanic stone ball made of ceramic that
contains millions of porous pores.
​
It makes your skin soft by instantly absorbing waste,
sebum, and oil from the skin into the pores.
Simply roll the ball and prevent skin aging!
​
Rubbing the ball creates frictional heat and widens the
skin's pores to help absorb waste from the pores.
As far-infrared is emitted, biological tissues
can be activated to delay skin aging and
maintain their elasticity.
​
You can experience the effect of removing
oil from pores and preventing acne, freckles, and lentigines.
It is the power of natural volcanic stone gifted by nature!
​
VALL's volcanic stone ball is made of 100% natural ingredients
and includes functions such as absorbing water and oil,
92.4% far-infrared emission,
higher than 96% deodorization rate, 99.9% antibacterialization,
and in addition to that, it passed skin irritation tests.
​
The volcanic stone ball in VALL have been certified as antibacterial and deodorizing, and tested for skin irritation.
​
So you can always use this clean and hygienic ball without worrying about bacterial growth.
Use after applying makeup.
​
When using oil control paper after applying makeup,
it only absorbs the oil on the surface,
the makeup is removed,
or your hands are stained with oil.
​
However, when using the VALL,
it only removes unnecessary oil while maintaining the
balance of oil and moisture in your skin.
When to use the VALL?
​
Use the VALL! When you:
​
#Goout #Goonadate #Workout #Haveameeting
​
Put design on beauty Products!
Right after You Use
​
Clean foundation or oil from the VALL with a wet tissue.
​
Unnecessary elements on the surface of the volcanic stone ball will be clearly wiped away.
#Monthlycare
​
Care for VALL regularly!
​
Clean the ball lightly with a cleansing foam under running water, wipe it gently with a drying towel,
and let it completely dry.
​
After cleaning, expose it to natural light and dry
it completely for more effective use.
​
One ball can be used for 3 months, 2 times per day,
and is reusable with a better absorption rate.
​
Caution: Please be careful as the volcanic stone ball may be damaged if it is washed for longer than 5 minutes or if it is exposed to water for a long period of time.